About Industrium co
We work for you since 1991
DLS specializes in the production and processing of acrylic and insulating materials process products, product display rack, cosmetic packaging box, plexiglass billboard, business card box, desk calendar, senior property signs, signs, aquariums, plexiglass peripheral products. We are also able to customize products according to different requirements of customers.
Our company to "professional & excellent quality" for the purpose, to "science and technology first, people-oriented, honest and trustworthy" business philosophy, to "customer service, customer satisfaction, improve the customer" as the goal.
Our products aim to have good quality, good service to win the praise of the partners, so as to get the support of the business cooperation, formed a good sales environment.
Our cooperation with customers, not just for short-term interests, but quality to win progress together! DLS sincerely look forward to working with you hand in hand and to create a better future!
About Industrium co
We work for you since 1991
DLS has different kinds of mechanical acrylic products, which including acrylic windows, acrylic door processing, machine cover production of acrylic, all kinds of acrylic plexiglass accessories processing,etc. All the acrylic products you want, don't hesitate to ask DLS.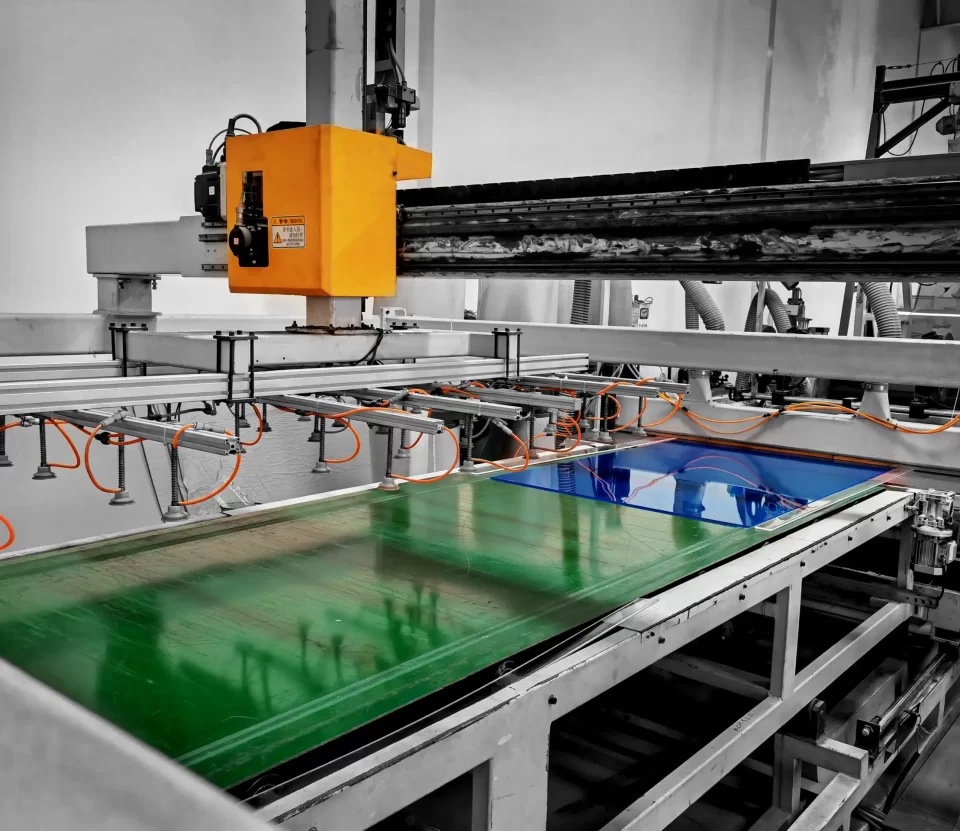 History
History of our company
1991
Humble beginnings
DLS is established in 1991, and started the business of hardware material and accessory in Wenzhou, China.
1997
New subsidiary
After years of continuous growth of the company, we have also continued to expand from familiar fields. For this reason, we have established a new subsidiary company specializing in the production of locks, which including bicycle locks, car locks and so on.
2010
Enter the building materials area
Our companies develops together with customers, providing products and services to more than 20 countries around the world. At the same time, DLS start to enter the field of building material.
2019
New foreign subsidiary
After our continuous development in the field of building materials, we realized that acrylic has a good prospect, so we gradually get into this area and then started to produce acrylic sheets. We finally established an acrylic production factory in UAE in 2019 because of the raw material advantage and the local market expectation.
Creative team
We have assembled the
best team to work with you
What people says about DLS Acrylic 
DLS has extensive experience in OEM and ODM cooperation. Over the years, we have provided first-class products high-quality services, rich technical forces, and reasonable prices to hundreds of customers worldwide.
DLS has friendly,challenging,exciting,individulistic,group-focused team,let me better grow up and integrate into this big family.We really enjoy working here
DLS Acrylic sheet quality is very good, especially transparency, and then processing size is also strictly follow standard, which is very convenient to install, to make the finished product is very attractive. DLS also has fast delivery, careful packaging. DLS really is a trusted partner.